9 Jul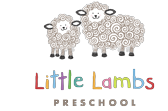 LITTLE LAMBS PRESCHOOL
Harrisburg, PA 17112
Call us today @ 717-909-5400
"Where little ones learn, are loved, and are led by God"
Welcome! We're so glad you found us. Please stay awhile; we have a lot to offer.
The menu on the side of the screen provides a great wealth of helpful information for those new to our preschool or for current families. We've done our best to include as much as we can, but no website can completely cover everything. That's why we encourage you to give us a call or send us an email with any further thoughts, questions, or comments you may have. One of our main goals is to get to know our families and form connections with one another. So please, let us hear from you.
In His love,
Jennifer McMurray, Director
CURRENT NEWS:
Current Openings
We have one opening in the 5-day 4-5 year old class and a few openings in our Kindergarten Extension class in the afternoons.
Orientation
Orientation for all students will be Monday, September 11, 2023 in the morning. This is your chance to visit the classrooms, meet the staff, get to know some classmates, as well as to receive your information packet and paperwork. An email will be sent to you closer to the date with more specifics.
First Day of School
The first day of school for Tuesday/Thursday classes, the Tuesday through Friday class, and the Monday through Friday class will be Tuesday, September 12, 2023.
The first day of school for the Monday/Wednesday/Friday classes will be Wednesday, September 13, 2023.
REGISTRATION INFORMATION – To enter the 2-year-old class, your child must turn two by February 6, 2023. All two-year-olds should be potty-trained or be working on potty training (pull-ups are acceptable). To enter a 3-year-old class, your child must turn three by September 1, 2023 and must be potty-trained. To enter the 3.5&4-year-old class, your child must turn three by March 1, 2023. To enter a 4&5-year-old class, your child must turn four by September 1, 2023. If there is overflow in a certain age group, we will potentially open another classroom. Please call our office at 717-909-5400 ext 2 or email Jenn at [email protected] for more information.
There is a non-refundable registration fee of $60/student. This fee is required at the time of registration.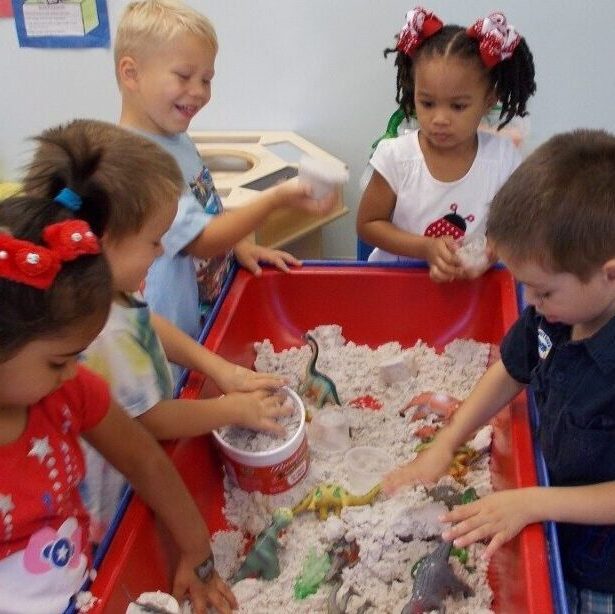 Little Lambs Preschool is located at the Devonshire Church in Harrisburg, PA.
Our preschool is well-known as a top preschool in the Harrisburg area.